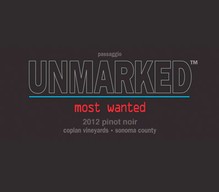 Welcome to Passaggio Wines
Passaggio wines are hand crafted to bring you a new generation of small lot,
food friendly wines.
"Passaggio" means "passage way" in Italian. Owner and Winemaker Cindy Cosco followed her passion to continue her family's winemaking tradition.
"I believe something magical happens
when you bring wonderful friends, awesome food,
and great wines together."
-Cheers,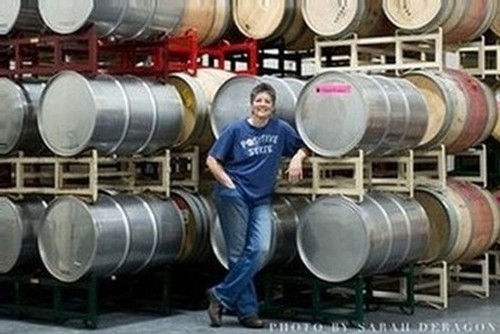 25 East Napa Street, Suite C, Sonoma, CA 95476
Tasting room hours:
Monday 12-6pm
Tuesday 12-6pm
Wednesday 12-6pm
Thursday 12-6pm
Friday 11-7pm
Saturday 11-8pm
Sunday 11-6pm