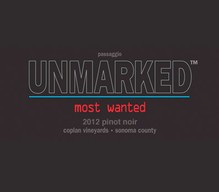 Welcome to Passaggio!
Starting June 12th, we'll be open for bottle sales and wines by the glass!
Currently our hours are Wednesday through Sunday, 11AM - 5PM
We'll be closed Mondays and Tuesdays.
Please stay in touch for when we open for wine tastings.
You can also take a bottle to the park, on the Sonoma Plaza, and we will provide the glasses for you!
"As a winemaker, I never stop evolving. 'Passaggio', Italian for 'passaggeway', reflects my winemaking journey - new adventures with each vintage, exploring traditional and off-the-beaten-path varieties. I'm fortunate to be able to source hard to find grape varietals along with traditional ones."
Join me on this journey
-Cheers,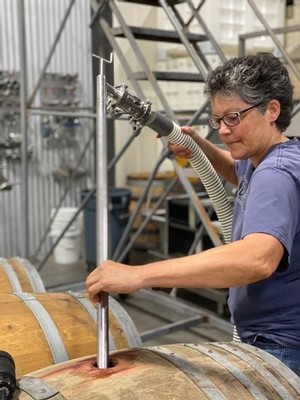 Winery located at 22020 Carneros Vineyard Way, Suite 2, Sonoma, CA 95476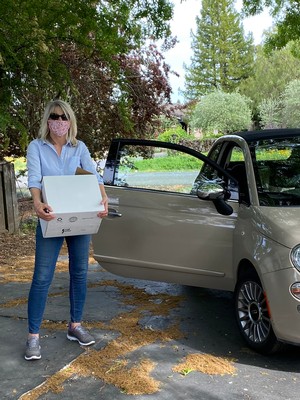 For delivery or curbside pick up, please call the tasting room.
Carole will be happy to deliver!!
707-934-8941
Tasting room located at:
25 East Napa Street, Suite C, Sonoma, CA 95476