My Story
---
Cindy's story began in 2004 when she began working at Chateau St. Jean in California wine country. She began taking enology courses at Napa Valley College in hopes she could carve out a path in the wine industry that would be meaningful to her. Soon after, in 2007, Cindy decided to pursue a winemaking career, joining a custom crush facility in San Francisco called Crush Pad as a lab manager. Cindy first established her own label — Passaggio — the following year, with 50 cases of Unoaked Chardonnay, her flagship wine. Soon, she was leading Crush Pad's white wine program.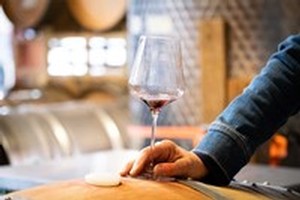 In 2014, Passaggio's dedicated tasting room opened on Sonoma Square and in 2016, Cindy launched her own production facility. Fast forward to today. The label's annual production of 1700 cases is split between sparkling, whites and reds, sourced from various vineyards. The 2021 vintage will be a departure, with Cindy's attention returning to whites and rosés(No explanation needed). Cindy takes great pride in her craft, assessing each vineyard and choosing the optimal time to harvest the grapes. She works hands-on throughout the entire process, from pressing, vinification, and bottling. "Winemaking is all about taking the fruit you are given and bringing out its very best. " I love making different varietals that people rarely hear about or have tasted. That's what's fun."
Cindy's vision is about a great deal more than the production of outstanding wine. "Wine is a passion of mine," Cindy says. "I grew up watching my grandfather make wine. I remember these incredible dinners around the table with family, food and wine." It's no surprise that her wines are lighter in style and made to pair with food.
Passaggio means "pathway." The term is a tribute to Cindy Cosco's grandfather who immigrated to the United States in 1902. It also describes her very personal journey. "This has been an awesome journey to say the least. I can't wait to see what happens next."
Cheers to my friends and family!!


Winemaker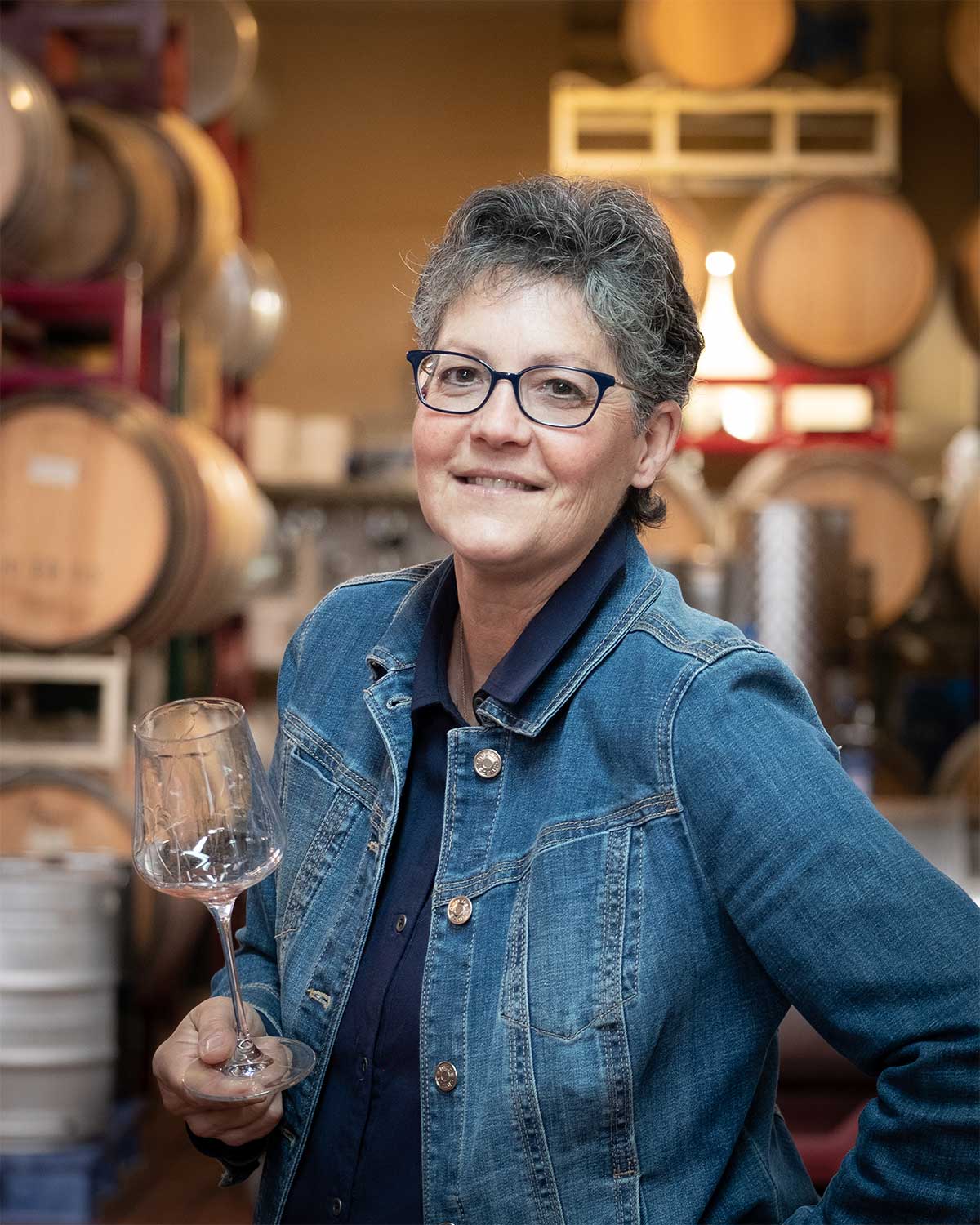 "I love bringing people together. There's something magical when you get together with friends and family to share a glass of wine."
~ Cynthia Cosco, Passaggio Owner and Winemaker